Overview
Everybody knows that sometimes start/stop can be very annoying, as everytime the car is driven it has to be switched off to avoid car switching itself off.
With this new module start stop function stays inactive so the car will behave as a "normal" all the time, and the driver does not need to worry anymore to disable this function.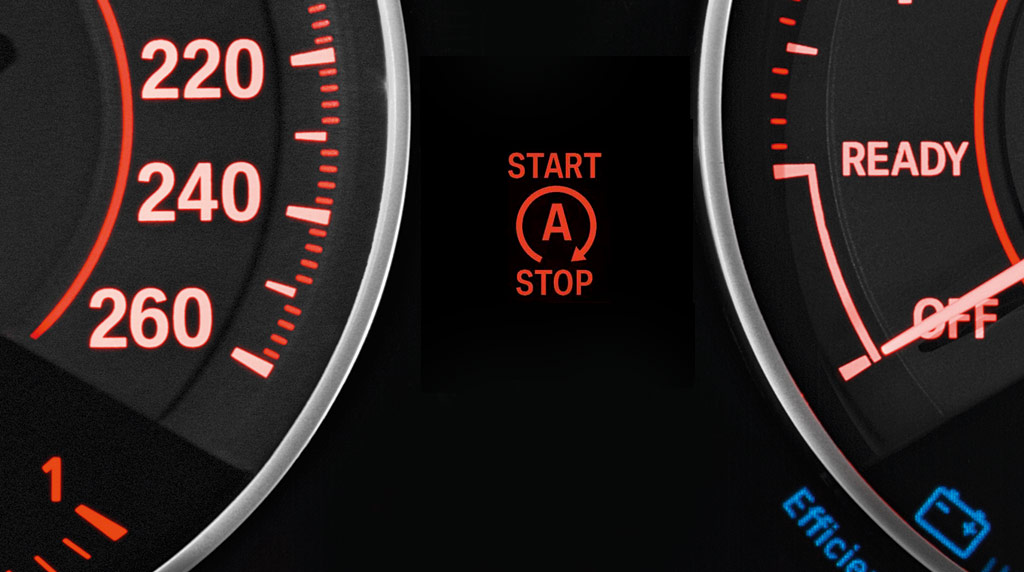 List of cars currently covered by StartStop Disable Module:
Alfa Romeo
BMW
BOSCH EDC17_C06
BOSCH EDC17_C41
BOSCH EDC17_C50
BOSCH EDC17_C56
BOSCH EDC17_CP02
BOSCH EDC17_CP09
BOSCH EDC17_CP45
BOSCH MD1CP002
BOSCH MEVD17.2.5
BOSCH MEVD17.2.9
BOSCH MEVD17.2.G
BOSCH MED17
Chevrolet
Fiat
Kia
Land Rover
BOSCH EDC17CP55 – *IMPORTANT* SWITCH SOLUTION!
Mazda
Mercedes
BOSCH EDC17C66
BOSCH EDC17CP46
BOSCH EDC17CP57
BOSCH MD1CP001
Mini
Opel
MARELLI MJ8X
BOSCH EDC17_C59
Porsche
BOSCH EDC17_CP44
BOSCH MD1_CP014
SIEMENS SDI10
PSA (CITROËN/PEUGEOT)
BOSCH MD1CS003
SIEMENS SID807
SIEMENS SID807EVO
Renault
Suzuki
VAG (VW, AUDI, SKODA, SEAT)
BOSCH EDC17_CP44
BOSCH EDC17_CP54
BOSCH EDC17_C46
BOSCH EDC17_C54
BOSCH EDC17C64
BOSCH EDC17C74 *BETA*
BOSCH EDC17_CP20
BOSCH MED17.5.2
BOSCH MED17.5.21
BOSCH MED17.5.25
SIEMENS PCR2.1
Volvo