This service concerns the resetting of the airbag module after the vehicle accident.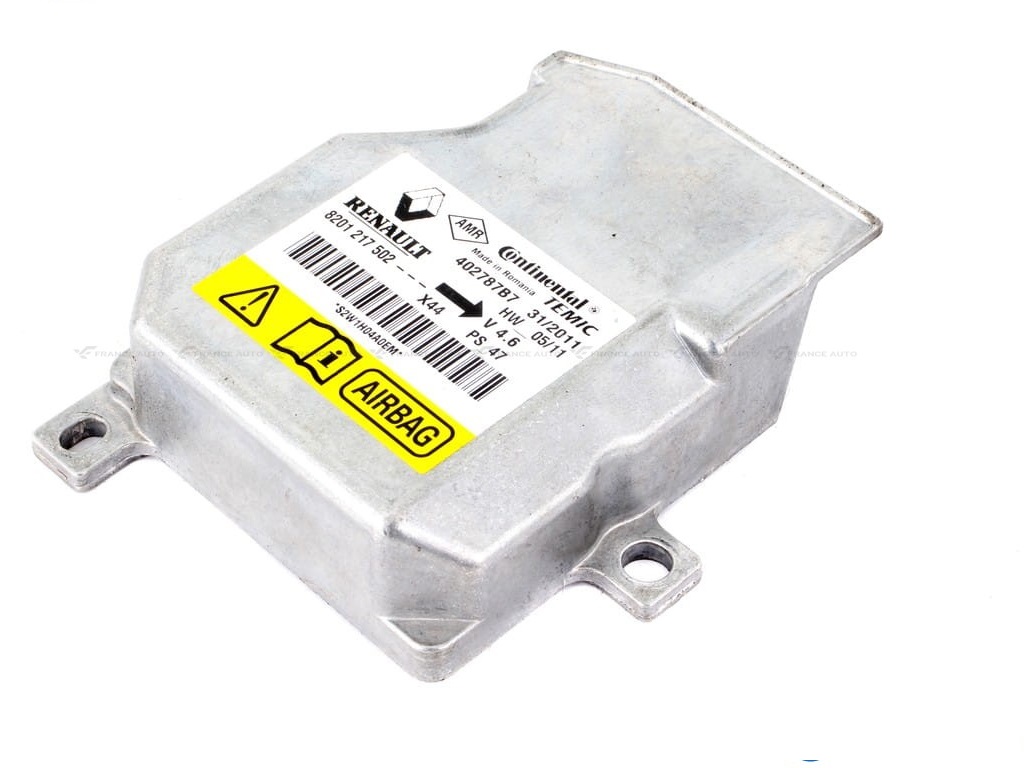 If the vehicle has been in an accident, you can send the airbag module file to us for repair.
After receipt of your file, it will be reset within a maximum of two hours and then returned to you.
We will reset the module program to its original state and send it back to you.
On return, it will be 99% plug-and-play.
In rare cases, if there are hardware issues or if it needs to be programmed as new, calibration / programming may be required when the module is returned to the vehicle.
Our service is 100% guaranteed or refunded.