Request for an ORI file for an engine ECU.

In the next window, please describe your request: enter the material and
software numbers and attach a photo of the engine ECU (HW & SW numbers) if possible.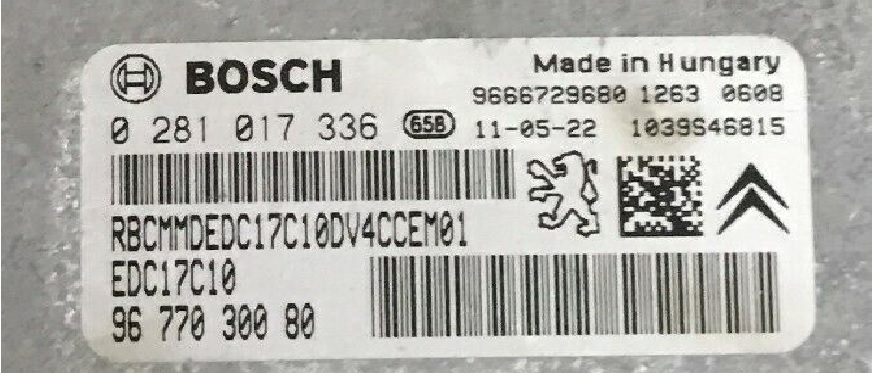 Type all identification numbers.
Note:
In case of unclear information or excessive requests, it may take up to 4 business hours to search for ORI files. Please refrain from requesting more time as a queue is established to support the services.